What is Maternal-Fetal Medicine?
Maternal-Fetal Medicine (MFM) is a specialty within obstetrics which focusses on the management of the most complicated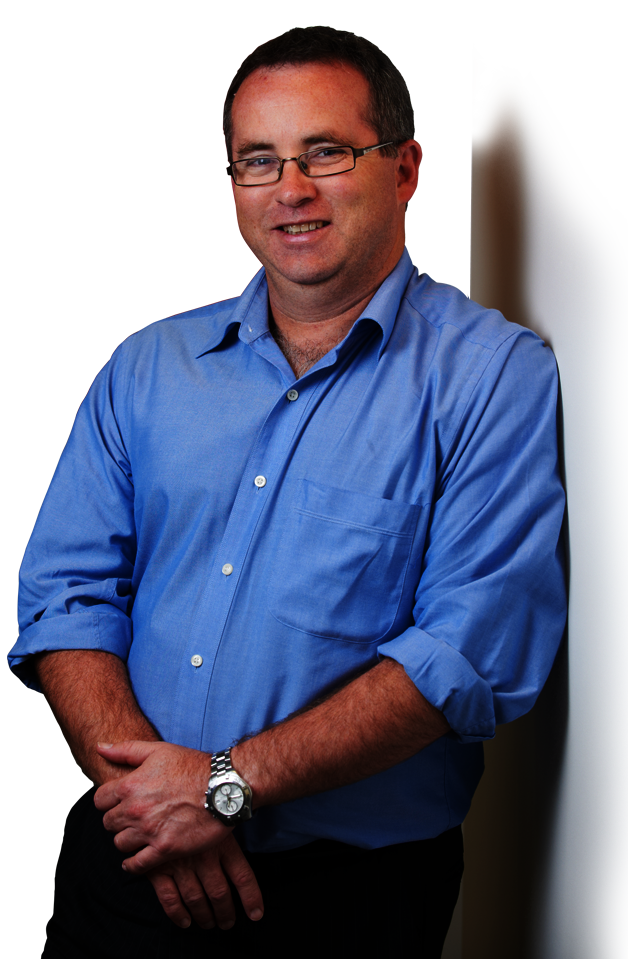 pregnancies.  In Australia, obstetricians who want to become MFM specialists undertake an additional 3 years of supervised training in high risk units around the country, and are required to complete formal assessments and examinations before they are recognised by the Royal Australian and New Zealand College of Obstetricians and Gynaecologists.  They also undertake advanced training in pregnancy ultrasound.  Only those who have completed all of those training requirements are allowed to call themselves MFM specialists. 
MFM specialists are expected to have advanced knowledge and expertise in the most current methods of diagnosis and treatment of complicated pregnancies.  As such, they are required to keep up to date with advances in pregnancy care, and be able to assess and evaluate the safety and benefits of new treatment options for pregnancy.