About Me
I am an obstetrician practising in Melbourne, Victoria. In addition to standard obstetric training, I also have further training and qualifications in the specialties of Maternal-Fetal Medicine (MFM) and obstetric ultrasound. MFM specialists are specially trained and experienced in caring for women with the highest risk and most complex pregnancies.
In my private practice I care for all pregnant women – from those expecting completely uncomplicated pregnancies right through to those with the most challenging medical and obstetric conditions.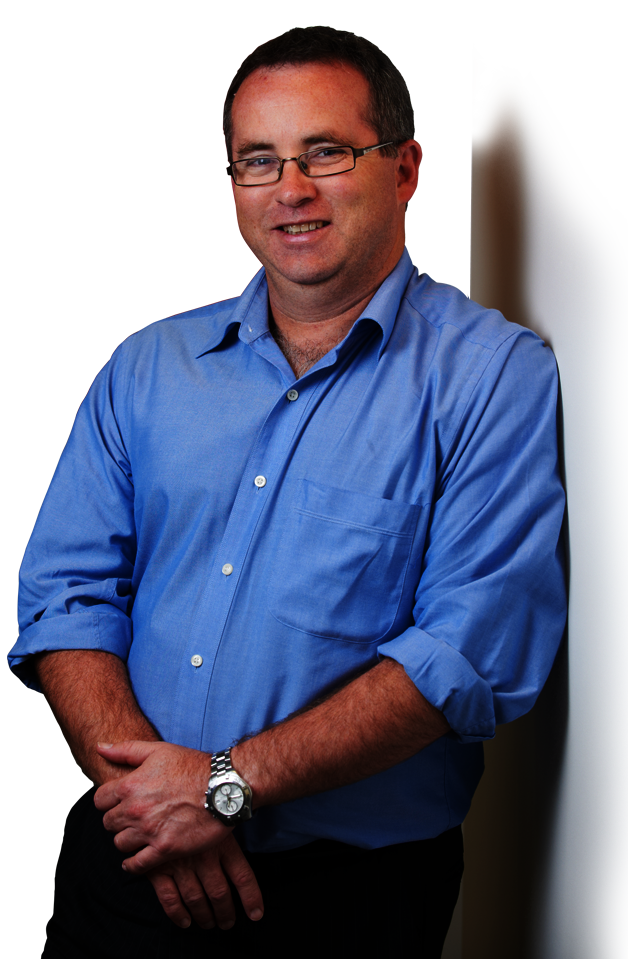 My private consulting rooms are in East Melbourne, and I have admitting rights at the following hospitals:
In addition to my private practice, I am the Deputy Director of the Institute of Obstetrics and Gynaecology for the Epworth Healthcare group, and a member of the Executive Committee for that institute. I also have a public hospital consultant appointment at the Royal Women's Hospital, where I head of one of the four Obstetric Units, and am also Head of the Multiple Pregnancy Clinic - a highly specialised clinic for complicated multiple pregnancies, that I have been involved with for over 12 years. I am also the Director of Maternal-Fetal Medicine training at the hospital.
One of the things I am most proud of is my founding and on-going role as a member of the Victorian Fetal Therapy Service (VFTS). This service comprises of a group of fetal medicine experts from the three tertiary obstetric hospitals in Victoria – The Royal Women's Hospital, Monash Medical Centre, and Mercy Hospital for Women. We established the VFTS in 2006 to provide state of the art surgical treatments in the womb for a number of specific fetal conditions, including laser surgery for certain twin complications. Recognising my role with the VFTS, I am Head of the Royal Women's Hospital Fetal Therapies program.
This service has been highly successful, with outcomes amongst the best in the world. In addition to my clinical roles. I am enthusiastically involved in teaching of medical students, trainees in Obstetrics and Gynaecology, and Maternal-Fetal Medicine trainees.