High Risk Pregnancy
What is a High Risk Pregnancy?
Low risk pregnancies are common for most women, however there are always potential risks involved with pregnancy, labour and birth. A high risk pregnancy may mean that there are specific factors that may result in an increased risk to the health or life of the mother or baby. This type of pregnancy often requires specialised care from specially trained doctors, such as an obstetrician who specialises in Maternal-Fetal Medicine. Some pregnancies develop risk as they progress, while other women may have conditions or risk factors before they even get pregnant.
Causes of a High Risk Pregnancy
As a specialist in Maternal Fetal Medicine, I am one of a small group of people in Victoria with the advanced training and skills to manage the most high risk and complicated pregnancies.
Examples of high risk pregnancies include (but are no limited to):
Multiple pregnancy (twins or more), and in particular complicated multiple pregnancies.
Women who have experienced pregnancy loss
Maternal medical conditions which may impact the pregnancy, or which may be made worse by the pregnancy (including thyroid disease, heart disease, kidney disease, autoimmune disease and other conditions)
Pregnancies at risk of growth problems with the baby
Previous pregnancies complicated by conditions such as pre-eclampsia (high blood pressure), diabetes or blood incompatibility disorders (isoimmunisation)
Pregnancies at higher risk for preterm labour and birth
Fetal problems, abnormalities and birth defects
Symptoms of a High Risk Pregnancy During Pregnancy
There are a variety of risk factors that could come up during pregnancy that weren't evident before the onset of pregnancy. Three of the most common pregnancy-related problems include:
Gestational diabetes, which is a type of diabetes that only develops during pregnancy. After delivery, it usually resolves itself, however women with gestational diabetes may be at an increased risk of developing type 2 diabetes.
Pre-eclampsia is a syndrome with symptoms of high blood pressure, urinary protein, and other changes in your blood. It can be dangerous for both mother and baby if left untreated. WIth proper management, it is usually still possible to deliver a healthy baby despite pre-eclampsia.
Poor growth of the baby in the womb, known as fetal growth restriction, or intr-uterine growth restriction. If this is identified, close monitoring is required, and babies may need to be delivered early.
How My Practice Helps to Manage High Risk Pregnancies
Many women embarking on a pregnancy of higher risk have a number of anxieties and fears for their own or their baby's health, in addition to all the normal concerns that pregnant women have. I believe that it is important that these women are given ample opportunity in a supportive environment to explore their concerns, and have not only their physical but also their emotional needs met. In my practice, I strive to provide the time and interpersonal trusting relationship necessary to help overcome these concerns.
Of course, pregnancies are not simply "low risk" or "high risk". Even within the most high risk of pregnancies, there are elements that are normal. I believe that whilst it is of course important that the specific risk elements are identified and managed, it is also critical to normalise the pregnancy as much as possible. This ensures that women not only have a high chance for a successful outcome to their pregnancy, but that they can also enjoy and appreciate their pregnancy experience.
The Importance of Pre-Pregnancy Planning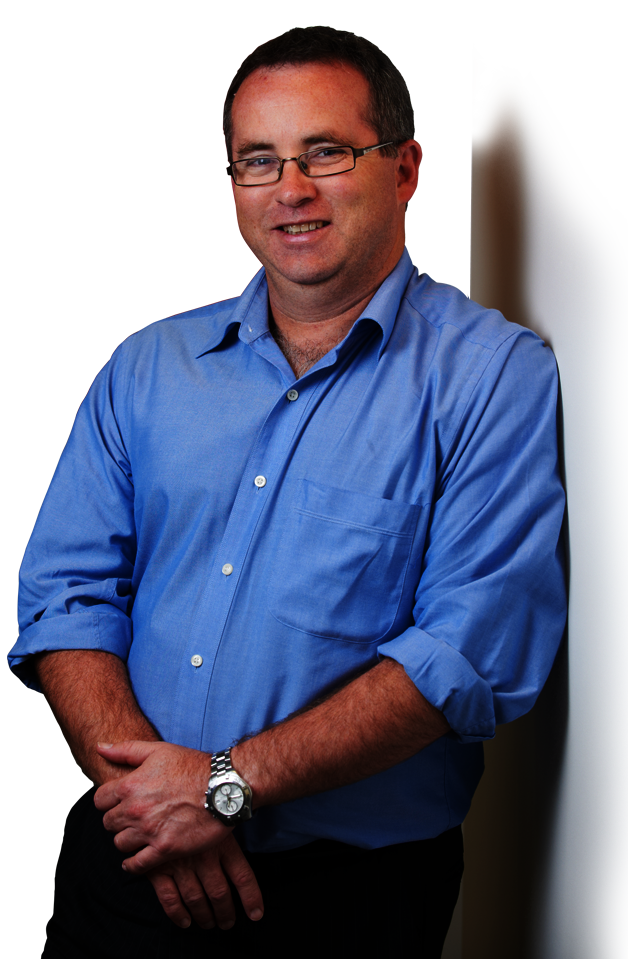 For women with medical disorders pre-dating their pregnancy, or who have had a previous complicated pregnancy, planning for a future pregnancy is very important. A pre-pregnancy, or pregnancy planning visit is invaluable. My practice offers pre-pregnancy planning visits which can have a number of advantages, including: