My Practice
I aim to take a holistic approach to pregnancy care, recognising that pregnancy is one of the most important, exciting and often stressful times in a woman's life, yet understanding that it is also just one part of a broader life journey involving partners, family and others.
My calm, gentle manner, and patient approach to providing information, along with my willingness to listen and understand the women I care for ensures that they and their partners feel safe, supported and engaged in their pregnancies.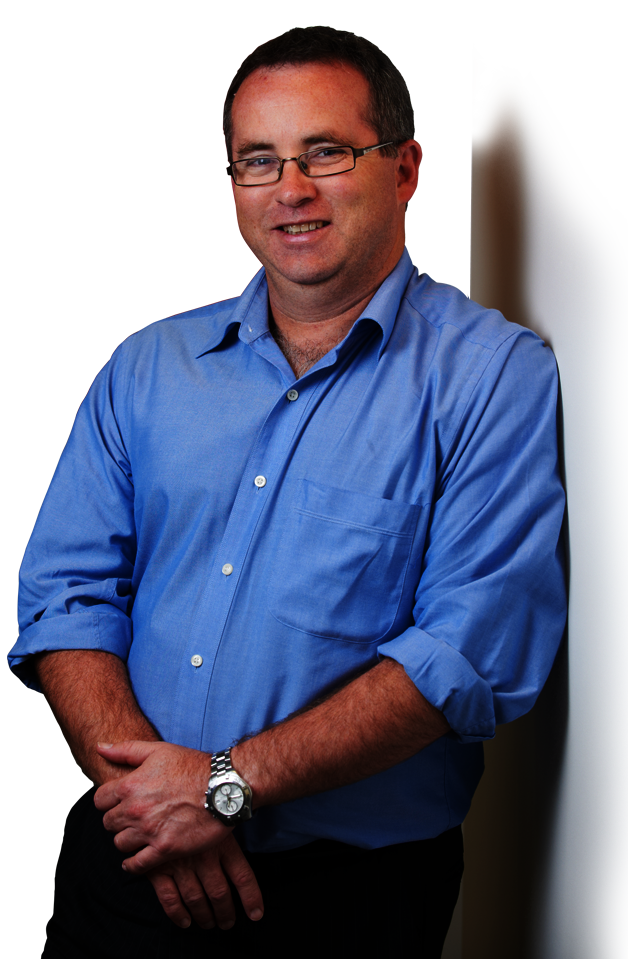 I understand that one of the main reasons for women choosing a private obstetrician is the opportunity to develop a consistent relationship with someone that they can trust, and that many women feel that this is especially important on the day of their birth. I restrict the number of patients that I care for, to allow me to spend greater time with each patient. Limiting the number of patients I see also allows me to be available on call almost all the time, and able to attend the birth of approximately 95% of the women under my care. For the rare times when I am unavailable, I have a small group of highly respected obstetricians with whom I participate in a cover arrangement.
The experience and training that I have had in managing the most complex pregnancies is also relevant to women experiencing uncomplicated pregnancies. It enables me to provide clear and thorough explanations, give advice backed up by evidence, and then help women use that information and advice to take ownership of decision-making about their own pregnancy.
In my practice I have a midwife (Charlotte) working with me who will also be involved in your care. In addition to your visits with me, you will also have the option of having some visits with Charlotte, who provides additional pregnancy wellness advice, birth planning and breast feeding support and guidance. She is also available to answer your questions and deal with your concerns by phone if the need arises.
Together with my midwife Charlotte we have recently introduced an innovative new program of post birth support in your own home*. Following your discharge from hospital, and once you have had a few days of settling in at home, Charlotte will pay you a visit at your home to discuss and address any issues that may have arisen since you got home. Over the years I have found that many women who appeared to be coping well in hospital, with all that extra support around them, discover new problems after they get home. This program aims to bridge that gap between the fully supported environment of hospital, and the challenges of adjusting to caring for a new baby in the home. The program has proven enormously popular since it's inception.
*NB: The home support program is only available to those women living within a 25km radius of the Melbourne CBD