Multiple Pregnancy
Discovering that you are pregnant with twins can be incredibly exciting.  In can also be daunting, and anxiety-provoking.  These feelings may be even more exaggerated if you are having triplets or more.  Different women may feel very differently about the news that they are having twins.  Even within couples, it is not unusual for the two partners to have different thoughts and emotions.
There is no doubt that having a multiple pregnancy is a very special event.  The joy of knowing that you are expecting two (or more!) babies may be exhilarating.  However multiple pregnancies also carry increased risks for both mothers and babies compared to pregnancies with only one baby, and it is important that you know what to expect.  Your own health and circumstances, as well as some aspects of the pregnancy itself impact on the type and degree of problems that you may be exposed to.
One of the most important factors determining the chances of successful pregnancy outcomes is the type of multiple pregnancy that you have.  Often family members will want to know whether you are having "identical" or "non-identical" ("fraternal") twins.  It is not always possible for obstetricians to answer this question with certainty prior to the birth of the babies.  Obstetricians instead talk about multiple pregnancies in relation to the number of placentas (chorionicity), and number of sacs (amnionicity) that are present.  Not only are these features easily determined using ultrasound, but they provide a very good guide as to the type and frequency of complications which may occur during the pregnancy.  This is the most important information that is needed about your pregnancy, and is best determined by ultrasound early in your pregnancy.
Your care during a multiple pregnancy will be different, and more complex than care during a pregnancy with a single baby.  You will have more visits, and also more ultrasounds.  The frequency of these will vary depending on the type of multiple pregnancy, and also on any problems that arise.  It is also very important to optimise your health, diet and nutritional supplements.  The physical demands of carrying a multiple pregnancy can be quite onerous, and you will also need to discuss with your obstetrician about realistic expectations for work, exercise, etc.
When it comes time to give birth, you will need to discuss whether vaginal birth or caesarean section is recommended.  Whilst caesareans are more common with multiple pregnancies compared to singletons, vaginal birth, although potentially more complex, is an option for many women.
For all of these reasons, if you are pregnant with a multiple pregnancy, it is important that you are cared for by someone with knowledge, skills and experience in this highly specialised field.
As a qualified specialist in Maternal-Fetal Medicine, I am trained and experienced in managing multiple pregnancies of all types, including the most complex pregnancies.
.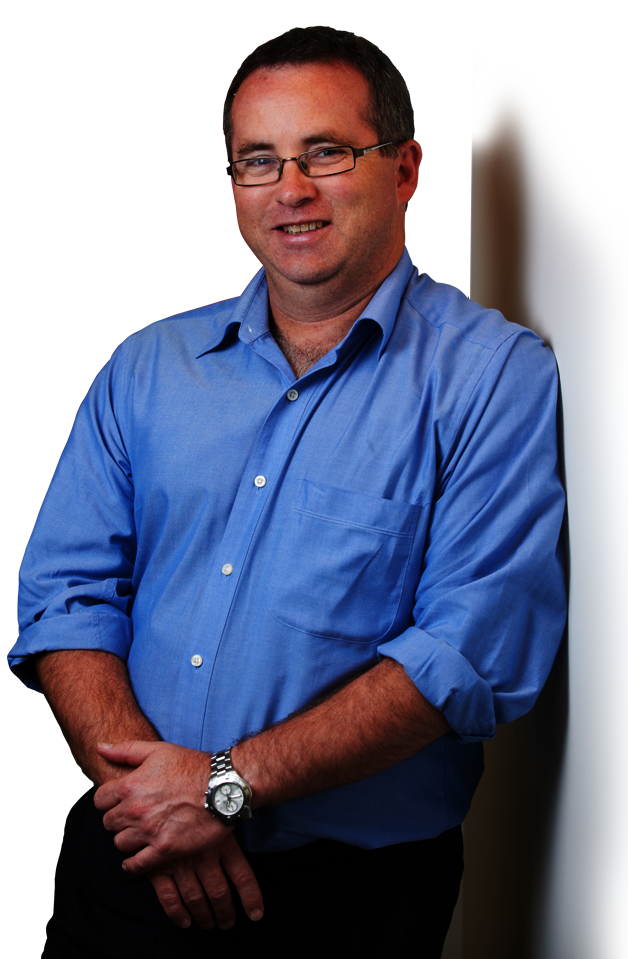 I have been working in the field of multiple pregnancy for over 15 years, and am Head of the Multiple Pregnancy Clinic at the Royal Women's Hospital.  In my private practice I also look after a high proportion of multiple pregnancy patients, and am experienced and comfortable in the management of vaginal delivery of twins – something many obstetricians no longer have the experience to perform.  In addition, I helped establish and continue to work in the Victorian Fetal Therapy Service, where I am one of a small group of experts with the skills to treat severe twin complications such as twin-twin transfusion syndrome using laser therapy in the womb.
What's more, I have my own personal experience with multiple pregnancy, having had twin boys of my own!