High Risk Pregnancy
As a specialist in Maternal-Fetal Medicine, I am one of a small group of people in the Victoria with the advanced training and skills to manage the most high risk and complicated pregnancies.
Examples of high risk pregnancies include (but are no limited to):
Multiple pregnancy (twins and more)
Women who have experienced pregnancy loss
Maternal medical conditions which may impact on the pregnancy, or which may be made worse by the pregnancy
Pregnancies at risk of growth problems with the baby
Previous pregnancies complicated by conditions such as pre-eclampsia (high blood pressure), or blood incompatibility disorders (isoimmunisation)
Pregnancies at higher risk for preterm birth
Fetal abnormalities and birth defects
Many women embarking on a pregnancy of higher risk have a number of anxieties and fears for their own or their baby's health, in addition to all the normal concerns that pregnant women have.  I believe that it is important that these women are given ample opportunity in a supportive environment to explore their concerns, and have not only their physical but also their emotional needs met.  In my practice I endeavour to provide the time and interpersonal trusting relationship necessary to help overcome these concerns.
Of course pregnancies are not simply "low risk" or "high risk".  Even within the most high risk of pregnancies, there are elements that are normal.  I believe that whilst it is of course important that the specific risk elements are identified and managed, it is also important to normalise the pregnancy as much as possible, so that women can not only have the highest chance of a successful outcome to their pregnancy, but that they also can enjoy and appreciate their pregnancy experience.
.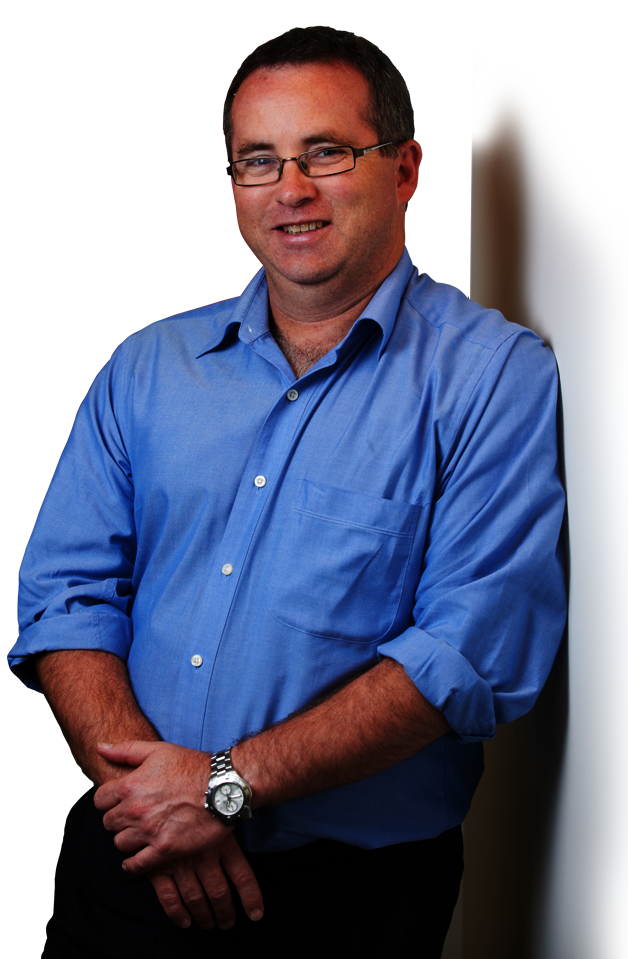 For women with medical disorders pre-dating their pregnancy, or who have had a previous complicated pregnancy, planning for a future pregnancy is very important.  A pre-pregnancy, or pregnancy planning visit is invaluable.  Pre-pregnancy planning visits can have a number of advantages:
Optimise health prior to the onset of pregnancy, to minimise the potential impact of any underlying conditions during pregnancy
Review the safety and appropriateness of medication for use during pregnancy
Discuss realistic risks and outcomes for an upcoming pregnancy
Consider any possible treatments that may need to commence in early pregnancy
Explore whether there are any genetic implications that need to be considered before pregnancy
Discuss general health / lifestyle / dietary / exercise considerations for pregnancy
Meet your doctor, and decide whether you are comfortable with them managing your pregnancy
Have your questions / concerns / fears addressed